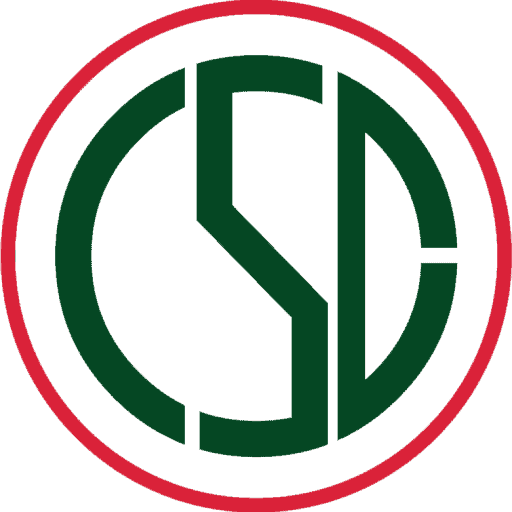 SAFETY, QUALITY, PRODUCTION
Capital Sand was founded in 1973 and is the trusted sand mining, production and distribution company throughout the Midwest. We are committed to the highest level of production quality, customer service & safety standards for you and your business.
Our Commitment to Excellence
Capital Sand has been an industry leader for over 45 years. We are vertically integrated, and uphold our illustrious history of honesty, accountability and long lasting mutually beneficial business relationships. We place emphasis on driving industry-setting operational excellence.
Markets we serve
Missouri
| | | |
| --- | --- | --- |
| Boonville | (573) 634-3020 | 103 County Road 463, Boonville, MO 65274 |
| Glasgow | (660) 338-2900 | 103 2nd Street, Glasgow, MO 65254 |
| Independence | (816) 743-7003 | 14800 North 210 Highway, Independence, MO 64058 |
| Jefferson City | (573) 634-3020 | 700 Mokane Road, Jefferson City, MO 65101 |
| Lexington | (816) 494-5472 | 5555 Highway J, Henrietta, MO 64036 |
| Missouri City | (816) 743-7003 | 22225 Old 210 Highway, Missouri City, MO 64072 |
| River Bend | (816) 743-7003 | 4401 N. Cobbler Road, Independence, MO 64058 |
| Rocheport | (573) 698-2825 | 100 Pike Street, Rocheport, MO 65279 |
| Wardsville | (573) 496-3535 | 9505 Route W, Jefferson City, MO 65101 |
| Washington | (636) 239-6638 | 2 Kingland Ave., Washington, MO 63090 |
Arkansas
| | | |
| --- | --- | --- |
| Harrisburg North | (870) 578-3308 | 18800 Massengill Road, Harrisburg, AR 72432 |
| Harrisburg South | (870) 578-5997 | 18595 Farm Hill Road, Harrisburg, AR 72432 |
| Jonesboro - Plant 15 | (870) 933-9050 | 4928 Highway 141 North, Jonesboro, AR 72432 |
| | | |