Markets We Serve
Capital Sand Company, Inc. operates multiple terminals along the Missouri River for our sand and gravel operations. We offer shipping and transloading services along the River's corridor via portable loading sites. Our largest terminal, Jefferson City River Terminal, is located on the Missouri River and is designed to unload bulk cement from barges. At this terminal we have the capability to load and unload construction equipment, bulk materials, etc. for our customers. In 2022 we were excited to expand into the Arkansas Market. Our locations in Harrisburg, Arkansas provide materials excavated from the Crowley's Ridge deposit.
LANDSCAPE YARDS
You can find many varieties of landscaping sands & gravels for your next project in the Jefferson City Landscape Yard! Take a virtual tour of our products or visit us at 700 Mokane Road Jefferson City, Missouri 65101.
*select products available in Lexington, Glasgow, Wardsville and Kansas City and Harrisburg, Arkansas. Please call for details.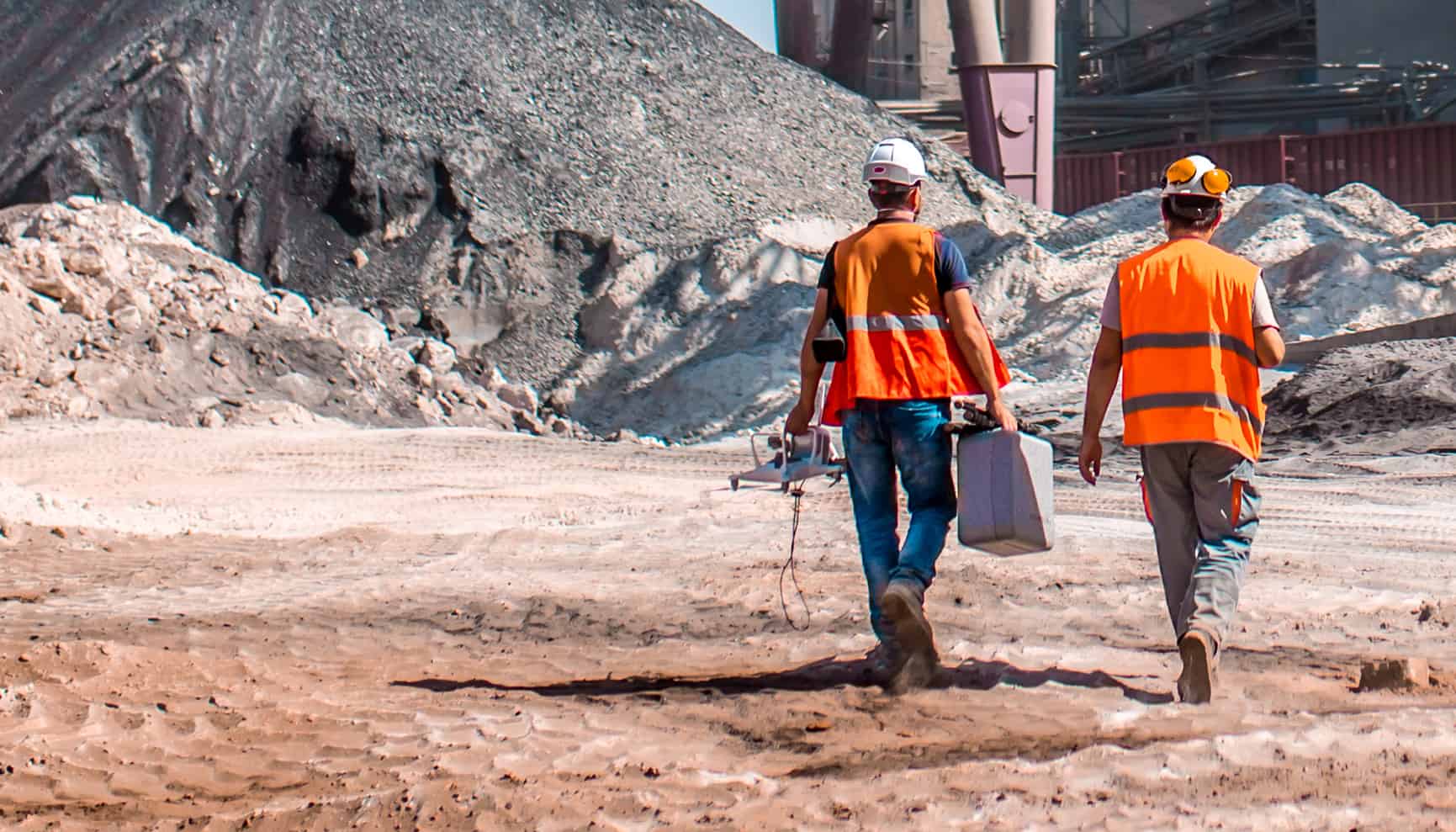 Careers
If you're looking for a solid career with good pay and benefits, we're dedicated to delivering success to you. Fill out an application today.